Department of Pedodontics and Preventive Dentistry - PG
We, the Department of Pedodontics at Saveetha Dental College are proud to say we are indeed unique. Here's why!
We follow the international standards of pediatric dentistry which includes treatment from infancy through adolescence (upto 17 years of age). Post graduate students of pedodontics perform the maximum number of procedures when compared to other colleges across the country. They are given the freedom to explore the multiple fields of dentistry including academics and research, under the guidance of experienced student friendly staff.
Saveetha Dental College holds one of the best places to do post graduation in Pedodontics and Preventive dentistry.The Department is one of the Top ranked places to learn Paediatric Dentistry. Apart from a sound academic support through Integrated teaching,Group discussions and Problem based learning methods ,the Department also holds a very high record in out patient census.The Departmentalso boasts about having a separate theatre which has contributed to the amount of Exposure P.G students get in treating Children Under General Anaesthesia. The Department beholds a dedicated team of staffs who has par academic Knowledge and Outstanding Clinical experience and a keen interest in Research which helps in the intrusive Training Program in Paediatric Dentistry. The Department has world - class facilities and infrastructure to caterUndergraduates ,Postgraduates and Patients.
Our post graduate students are allowed to carry out fixed orthodontics for children below 18 years of age . Being in Pedodontics they are exposed to diagnose, plan treatment and deliver myofunctional appliances. This will help them in managing orthodontic patients in private practice as well.
In House Operation Theatre
The presence of an in-house operation theatre in the department of pediatric dentistry, facilitates the post graduate students to render full mouth rehabilitation for children lacking co-operative ability under general anesthesia without any delay. We have a state of the art operational unit for conscious sedation. So this eliminates anxiety both for dentists and children.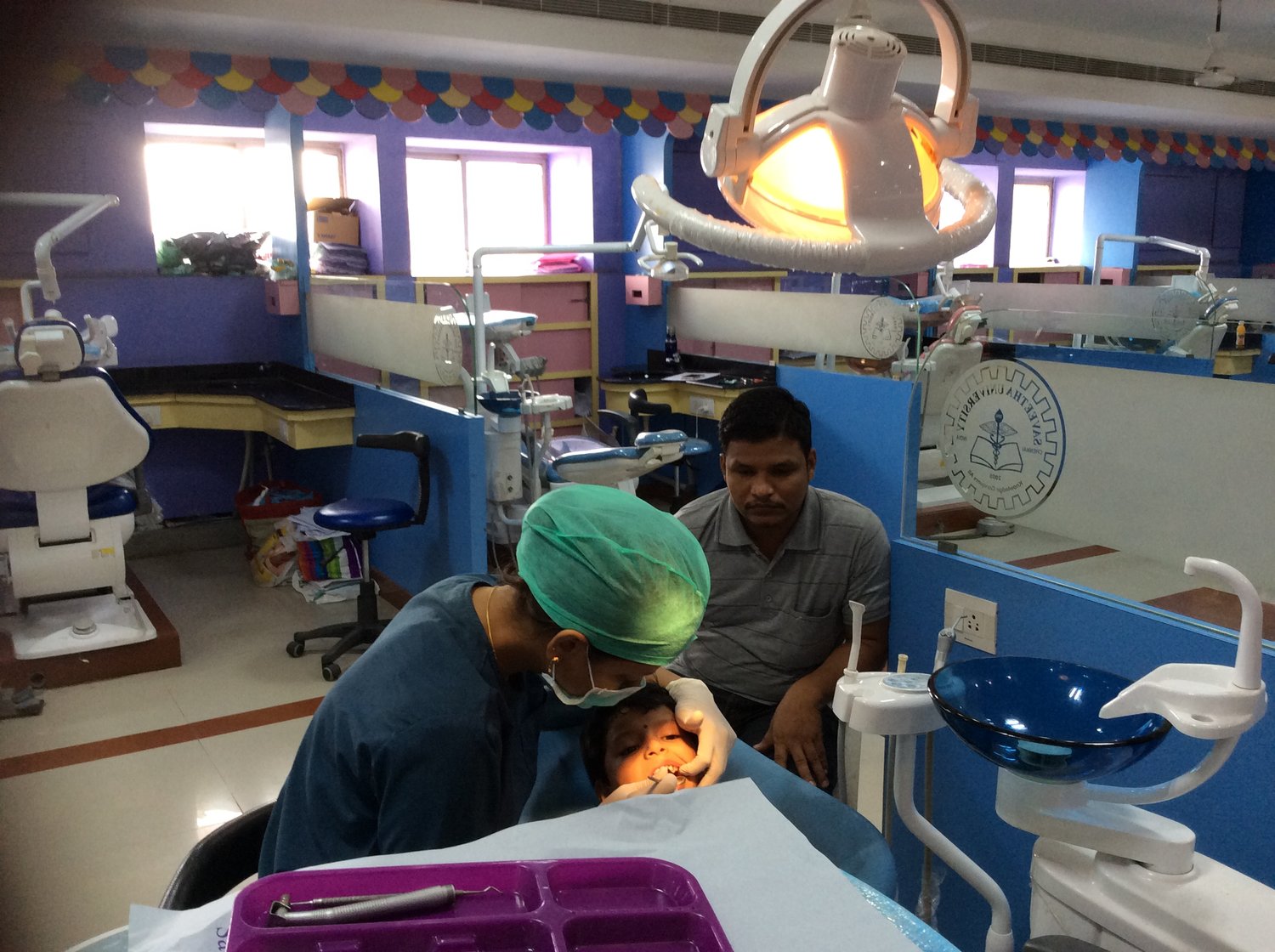 Endodontics in primary teeth is a challenging procedure both for the child and the dentist. We are the pioneer in establishing simple, quick and convenient pulp therapy with the use of exclusive rotary files for primary teeth. This reduces the anxiety and the duration of the treatment.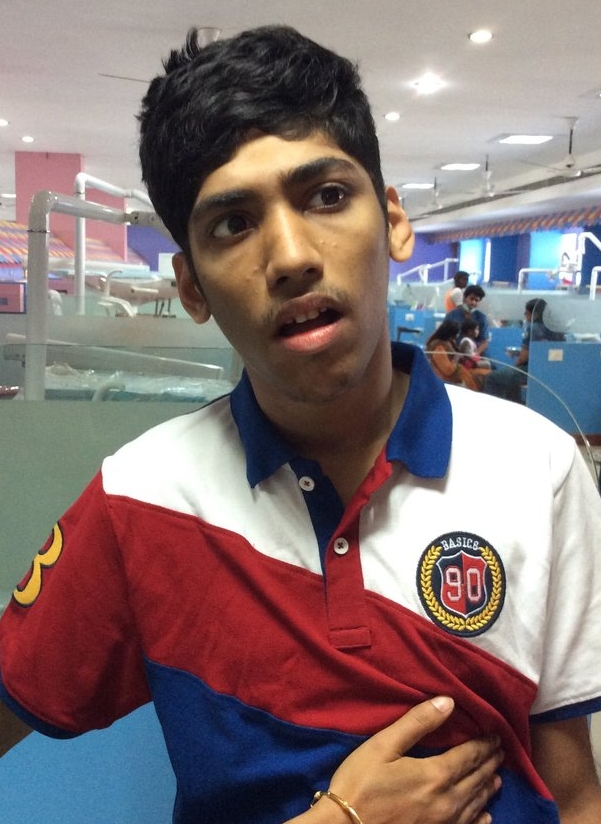 Our post graduate students have an opportunity to treat special children till the age of 30 years both under chair side and general anaesthesia. This enables them to manage and treat special children without hesitation.